Strategic Marketing Alignment
Strategic Marketing Solutions Built Around Your Market in a multi-screen world.
Your business depends on countless devices to function effectively. From computers and smartphones to specialized vehicles and production equipment, the success of your company is supported by the carefully calculated and integrated operation of complex mechanics and scientifically proven techniques.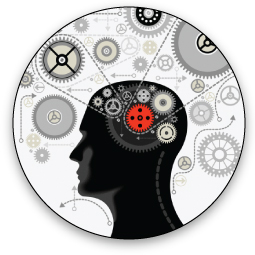 So why do so many businesses, marketers and advertising agencies treat marketing like an experimental art? They take on one or two tactics at a time, check the box and move to the next thing. This is a mistake and is one that costs vast amounts of time, money and resources every day.
Your customers are coming from a variety of platforms and the path to purchase spans across multiple screens and channels.
When it comes to creating strong, effective marketing solutions for companies of every size, shape and industry, LTR Digital Group takes a much different approach. We make sure your messages have the right design no matter what device your potential client is utilizing in order to meet the needs and goals of your unique business.
Our process begins with a solid strategy first framework that assembles the most effective and relevant marketing techniques needed to reach your target audience. We then fine-tune and calibrate your customized marketing to ensure that all your individual tactics are working seamlessly together to support the overall strategic marketing direction we co-create with your company. The end result is a fully optimized, high performance marketing success engine that generates the leads your business needs to grow and thrive.
---